About Tewkesbury Yoga
Tewkesbury Yoga' was founded by Rachel Done who has worked and lived in the area for 30 years.
My journey with yoga began more than 20 years ago as a means to finding ways to relax and unwind and to help with the everyday stresses of being a busy working mother of two young boys, now very much grown up into wonderful young men!
Over the years my personal practice has helped me to understand that yoga was and is much more than relaxing or being really flexible, it has become more about offering me a means of support and stability both mentally and physically in this frantic fast paced world.
Having experienced yoga and its many benefits over the years with regular classes, workshops and retreats my passion for sharing this with others grew and I completed 500 hours of training in the 'Art of Teaching Yoga' with Sadhana Mala which is one of the UK's most highly regarded Yoga Teacher Training Courses and affiliated by the Association of Yoga Studies. The next exciting part of my Yoga journey was to embark on another 500 hours training in the Art of Individual Teaching and to begin to work with clients on a individual level to help them deepen their existing practice or as an introduction to those new to yoga.
In September 2019 i decided to take a leap of faith and invest more time into my yoga business, i moved from working full-time at the local secondary school as Head of Personal Health and Social Education and as the schools Well-Being Mentor to working exclusively in the Wellbeing role for my two days in school. Making changes to my working week has allowed me to offer some day time yoga classes and branch out into world of staff wellbeing for employers who want to support their staff.
I have completed many courses over the years including CBT (Cognitive Behavioural Therapy), NLP (Nuro Linguistic Programming),Bereavement Counselling Skills, Understanding Self Harm, Addiction, Psychodynamic Counselling Skills, Anxiety Management, Dealing with Intrusive Thoughts, Mindful Meditation and Mental Health First Aid.
Continuing Professional Development is always of interest to me and I have a passion for Health & Well-being, Diet & Nutrition, Meditation, Mindfulness, Stress Management, Exercise , Aromatherapy,  Gut Health, Circadian Rhythms, Addiction, Mental Health support and much more, at the heart of this is my own regular yoga practice and continued study of the Yoga Sutra`s.
I have recently had the pleasure in delivering Wellbeing Sessions to staff at Tewkesbury Borough Council as part of their employee support package and hope to continue to deliver more of these sessions to other organisations. If you would like more information on cooperate Wellbeing presentations or lunchtime Yoga classes then please do get in touch.  
From 2020 i will be based at the  Devereux Centre in the heart of Tewkesbury offering 1:1 Yoga Therapy and small group courses, the first course will be looking at Pranayama and Meditation to manage stress and anxiety (seated breathing practices)
Details will be published on the `News` page nearer the time.
I am also a`Neal`s Yard Remedies` representative and invite you to check out my website by going on the Neal`s Yard Page Link- from here you can shop for products, let me know if you would like to be a party host or even consider becoming a representative yourself.
Teaching yoga is a joy and a privilege and I look forward to meeting you and helping you to discover the beauty of this ancient tradition.
Namaste
Rachel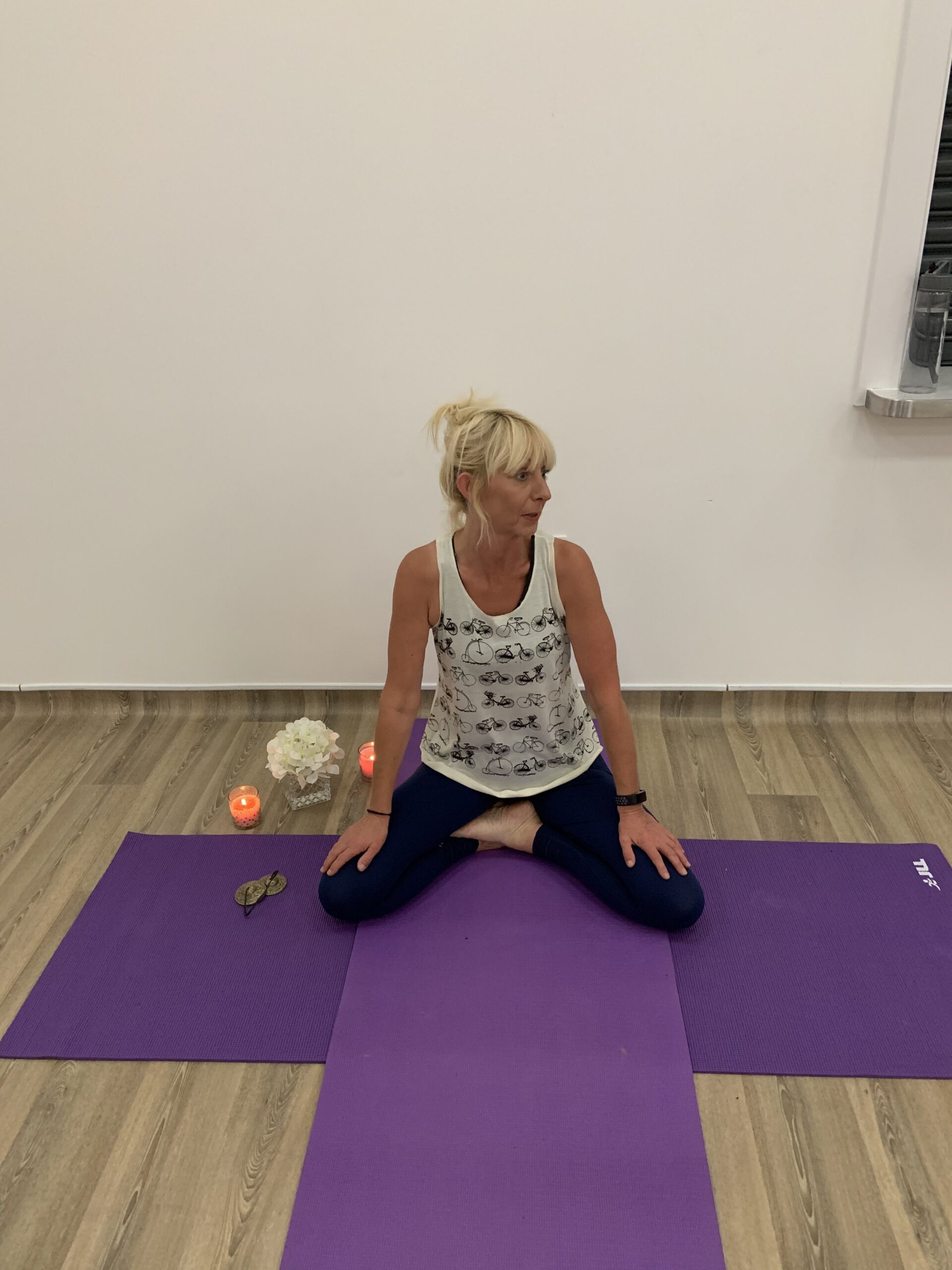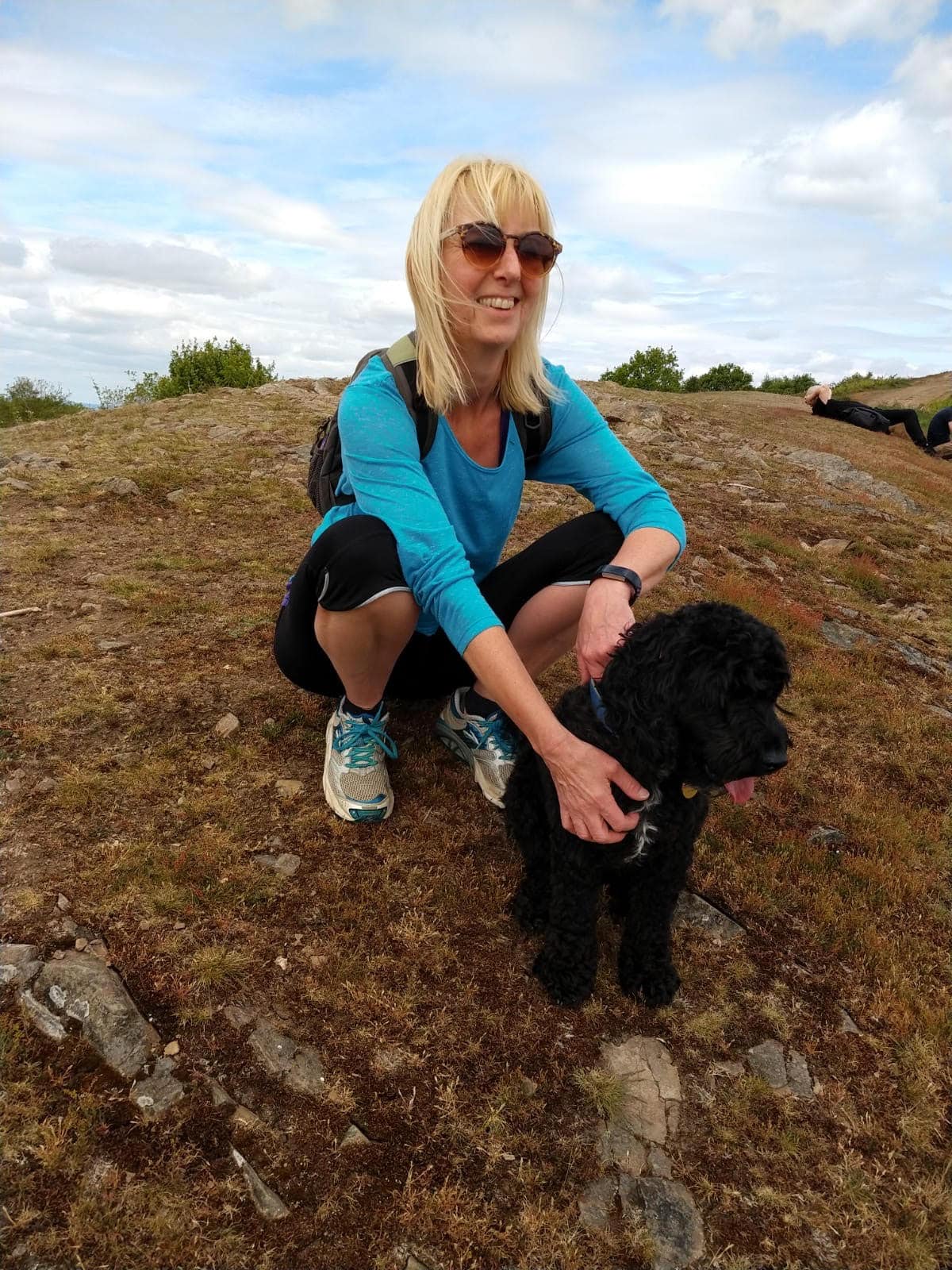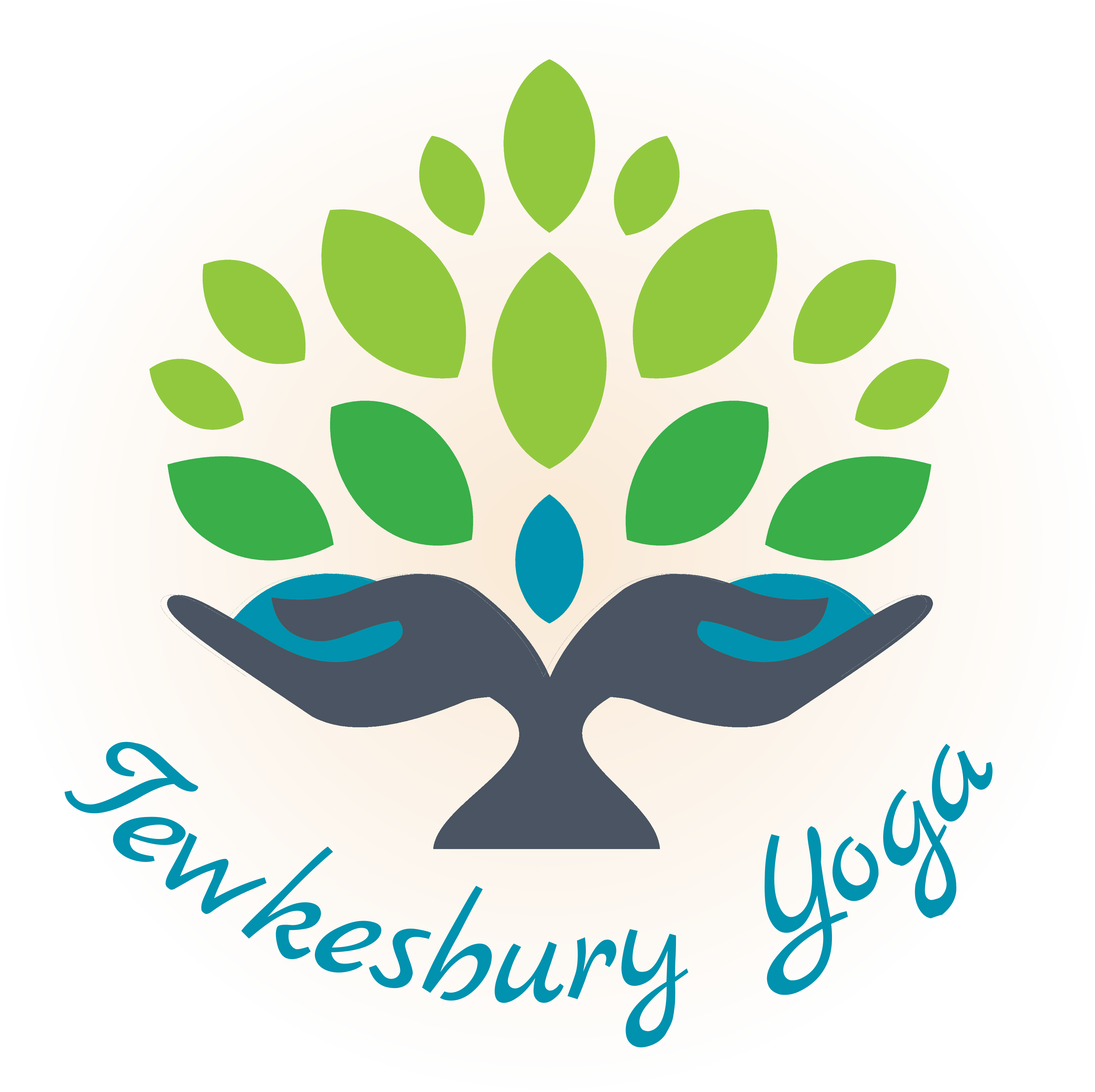 Interested in taking our classes?