Timetable
We have several classes running throughout the week and have new classes each term, please see our classes below. Click on the class to learn more
The Early Winter Term starts 4th Nov – 9th Dec = 6 weeks
Friday 1st of Oct 6.30-8.30 Extended class at Northway Community Hub. This class is for those students that have a sound knowledge of yoga and already attend a general mixed ability class.
During this class we will experience a longer perhaps more challenging asana practice with an extended relaxation and pranayama breathing practice. 
Saturday 26th Oct and Saturday the 14th of Dec  1/2 a day workshop time and venue to be confirmed.
These mornings are aimed at those students that would like to deepen their practice, we will explore a philosophical concept taken from the Yoga Sutra of Patanjali and continue this theme within the asana work and pranayama. We will end the morning with a seated meditation.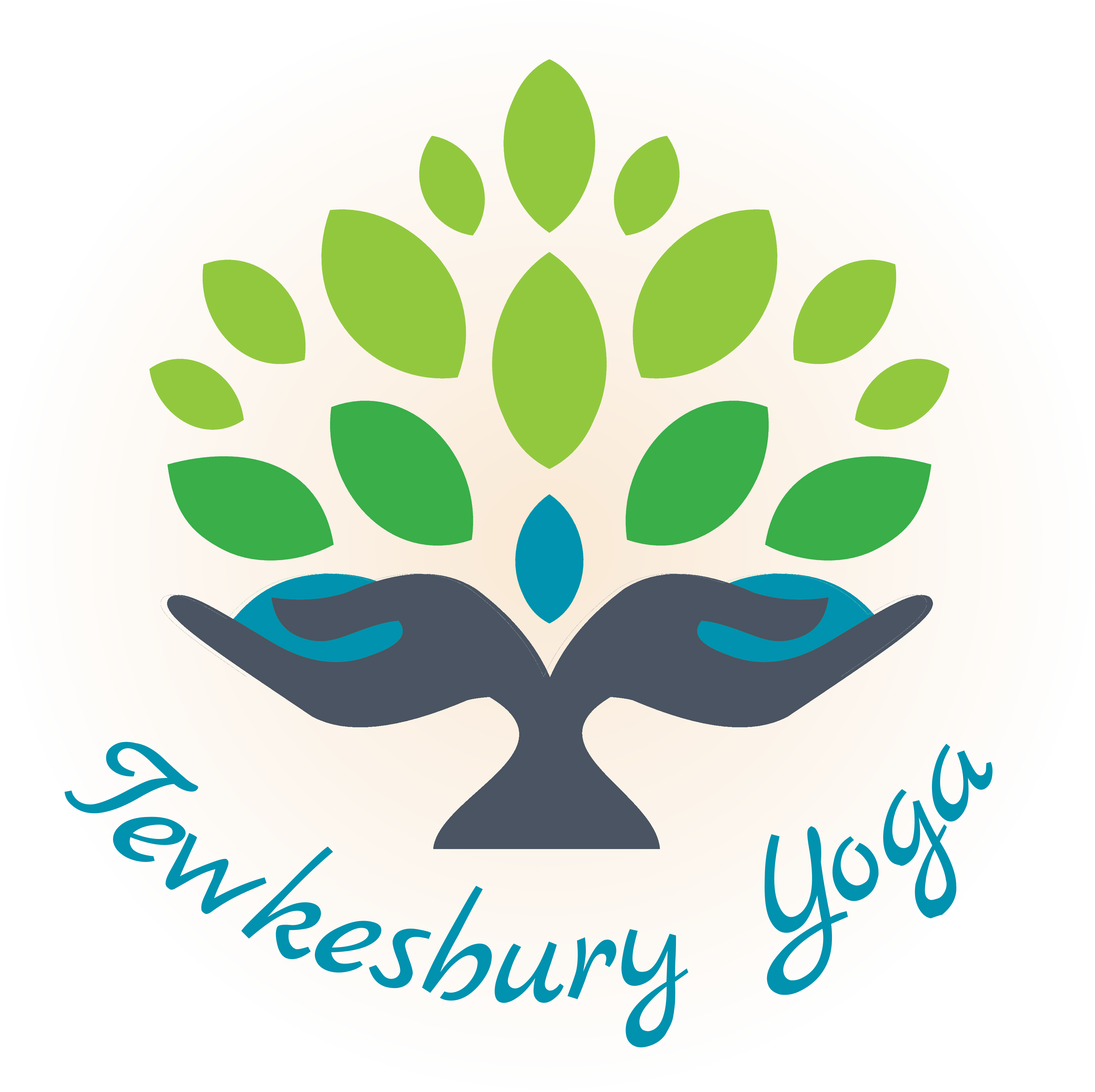 Interested in taking our classes?