Covid-19 Response
All our classes are now on zoom. We do have the necessary safety measures in place should an in person one to one session be needed and will ensure we follow the government guidelines to the best of our ability.
Please see our updated Class Times for this term.
Please stay safe during these unsettling times. We hope to see you all again soon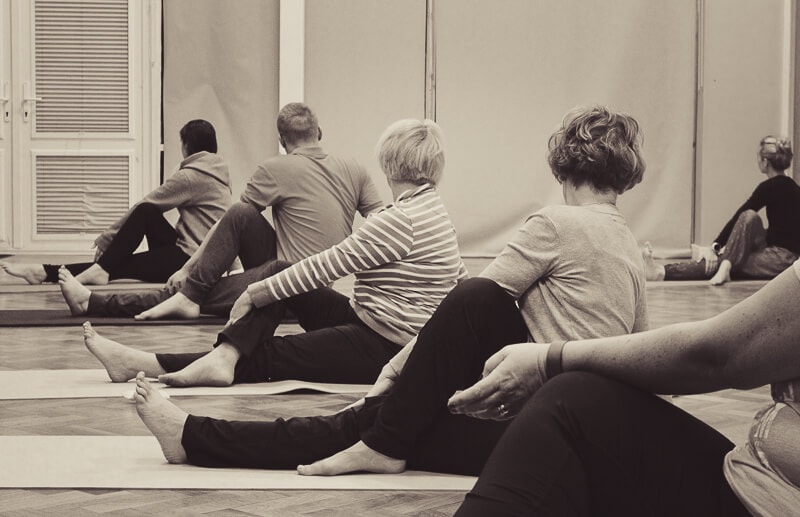 What we do
Tewkesbury Yoga offers weekly classes of Viniyoga at various locations around Tewkesbury.
Viniyoga simply translates as 'special application or steps' and is a slow dynamic style of Hatha Yoga.
This style is performed on a mat with very limited use of props and is suitable for beginners as well as those more familiar with yoga
Since i have been doing yoga i have become more aware of my emotions and how to calm myself down. I have found the "me" time refreshing and i come home from the class with an inner calm and a sense of  contentment. Rachel is just wonderful!
Rachel and Tewkesbury Yoga have helped me to find the inner peace that has been missing from my life for so long. At first I was thinking this is not for me, but soon realised my fears were unfounded and could feel the benifits of yoga.
This has become the highlight of my week! It's time just for me. Rachel has a very Relaxing air about her method of teaching. Ther is nothing rushed, its not a race and you can go at your own pace.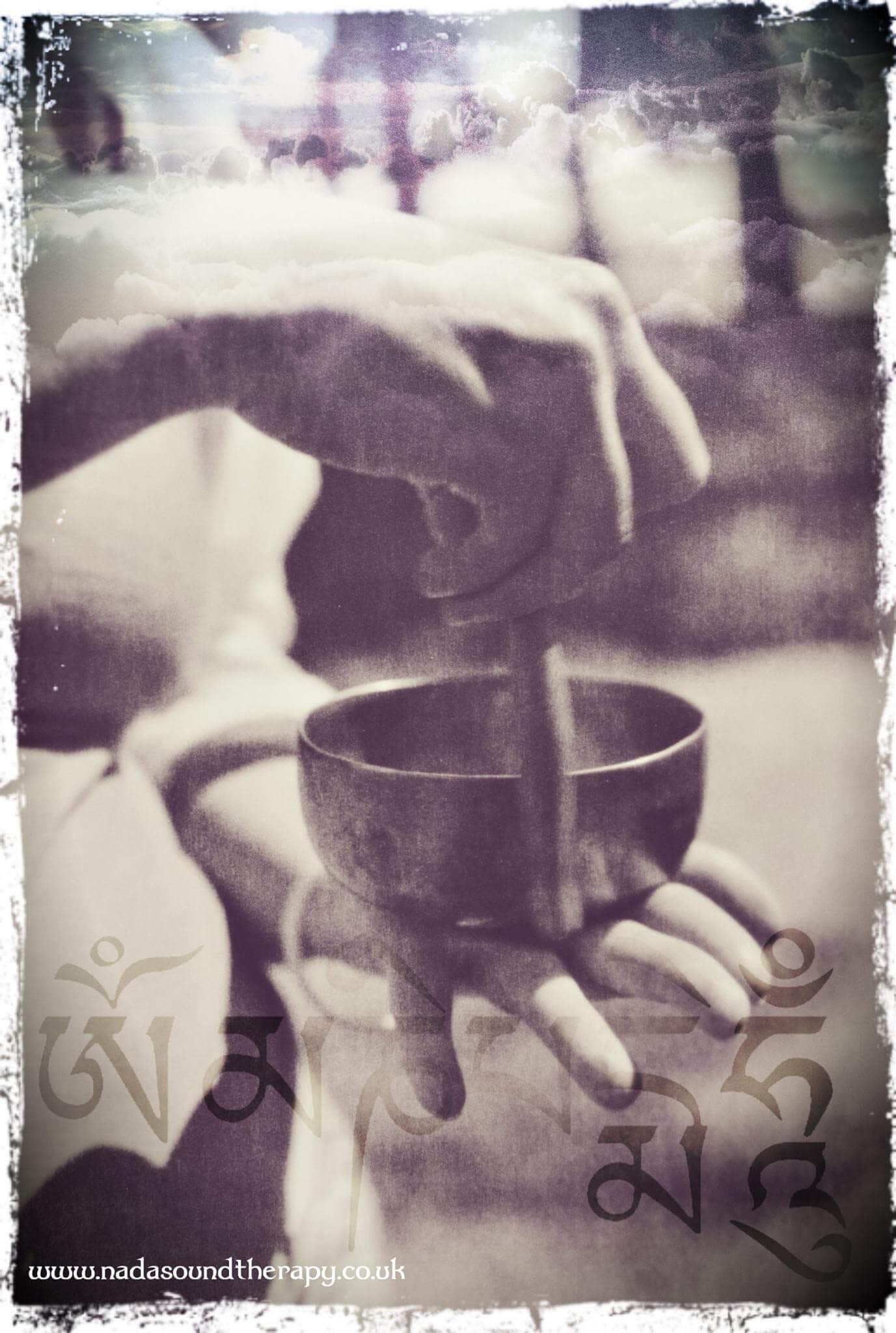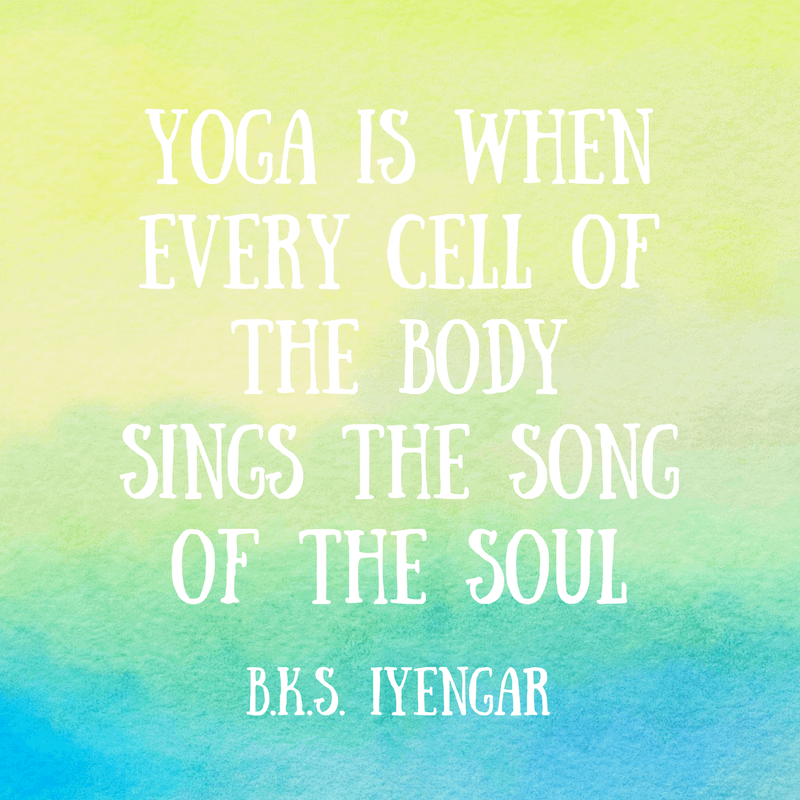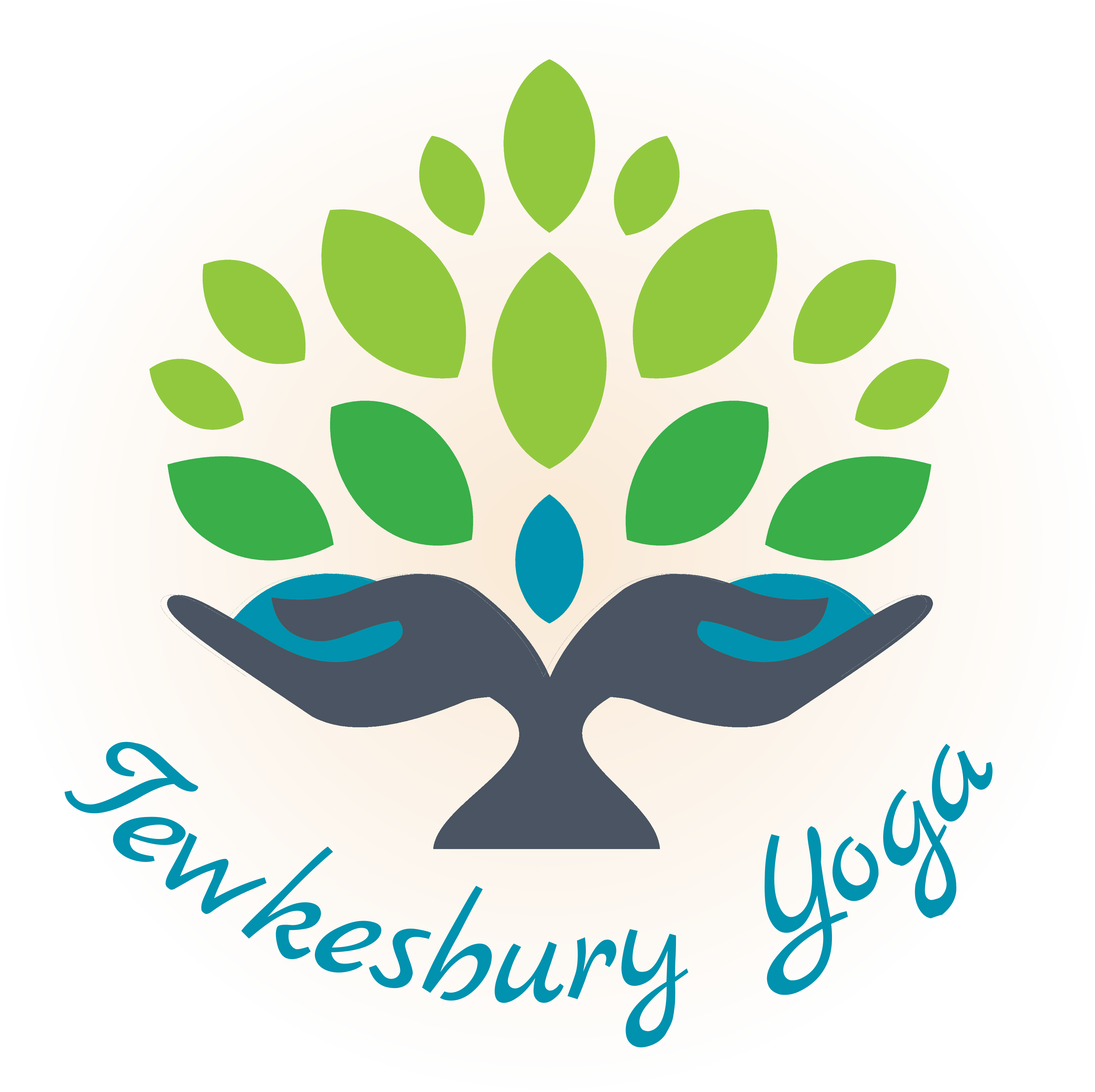 Interested in taking our classes?